We build intelligent solutions using open source software. What sets us apart from the typical IT firm is we understand business. What sets us apart from the typical marketing firm is we understand technology.
Talk to Us Today
Full Service Agency
When it comes to your online project, we can do it all: from web development & design, to systems deployment & integration, to composition & content development.
Consulting & Services
We are a team of technology experts from a variety of industries. We can consult, inspire, manage & implement your initiatives, or sit on your team.
CRM Expertise
We understand the relationship between people and technology. Whether your organization needs to sell, market, recruit, or just provide great customer service, CRM is a must.
Open Source Gurus
Open source is changing the software landscape with a business model built on Software as a Service (SaaS). We help businesses and organizations integrate open source with other mission critical IT systems.
Business solutions powered by open source
Our philosophy is simple: the role of technology is either to facilitate growth or to reduce costs. When you work with us, you work with an agency that understands both technology and marketing. We're much more than an IT team of open source experts, and we're not just a marketing firm trying to make your company look good without understanding your customer base. We get it. When you work with us, you work with an agency powered by open source technology. This means you get the keys to any of our solutions without ongoing licensing costs.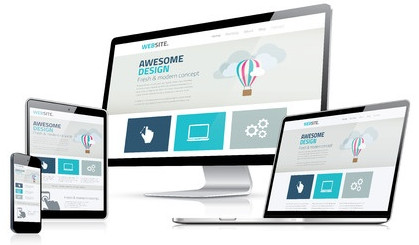 Work with an agency that KNOWS open source.
Agency-quality, open source expertise tailored to lower costs.
CONTACT US TODAY